In honor of National Teacher Appreciation Day, Friendly Feast stopped by Monarch School with sweet surprises generously donated by Frat Boy Donuts and Le Parfait Paris.
Executive Chef Francis Laureano of Frat Boy was at the school to hand off a dozen assorted doughnuts to the hard-working educators, while Le Parfait donated two boxes stuffed with Nutella cruffins and assorted croissants.
Monarch School is the recipient of funds raised from Friendly Feast's annual Chef-Driven Bake Sale. The K-12 public school in Barrio Logan is designed to educate homeless youth and provide them with the skills they need to break the cycle of homelessness.
Scroll down for a closer look at the tasty treats enjoyed by the teaching staff at Monarch School!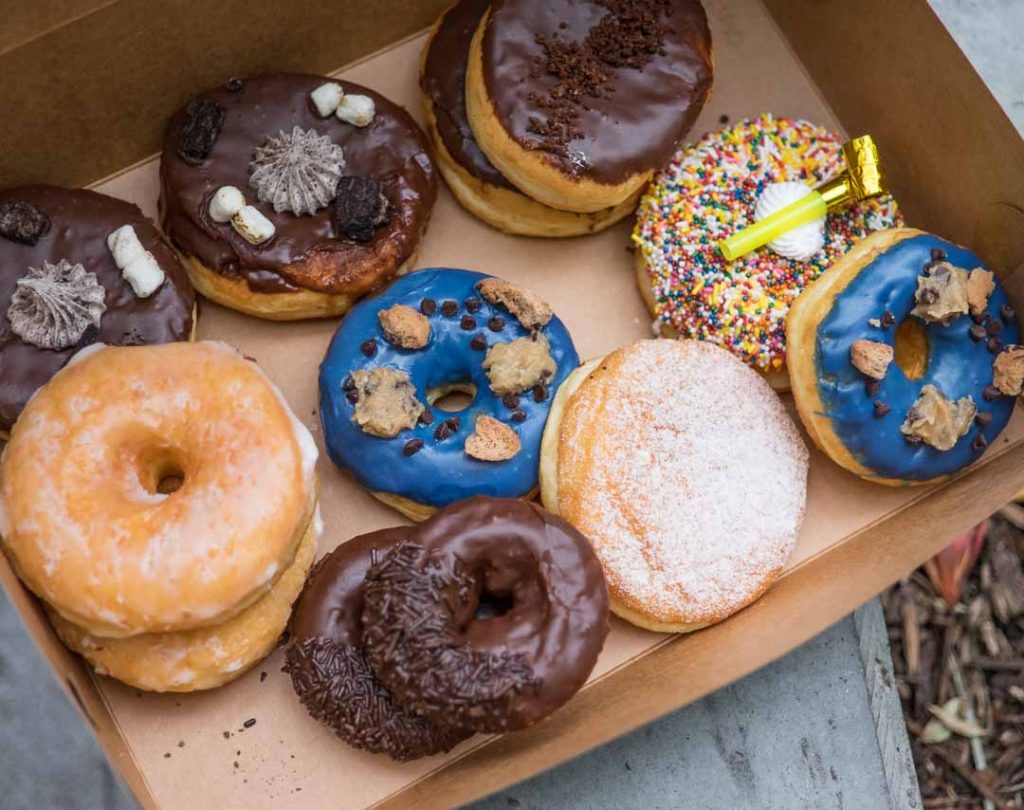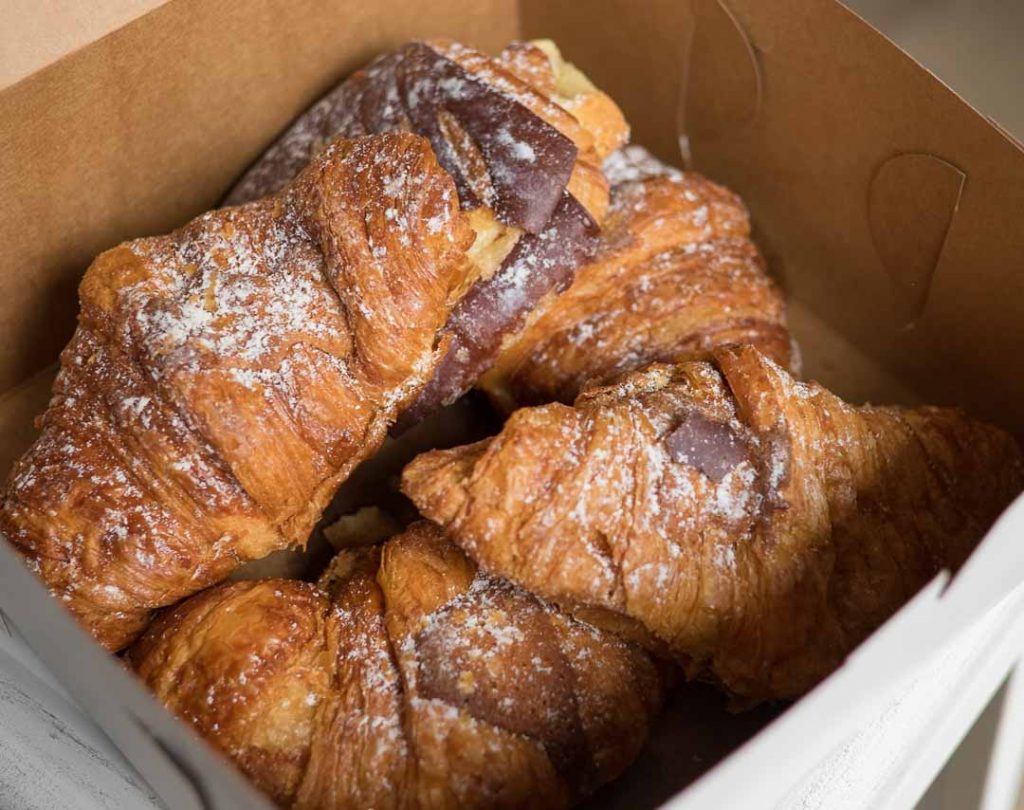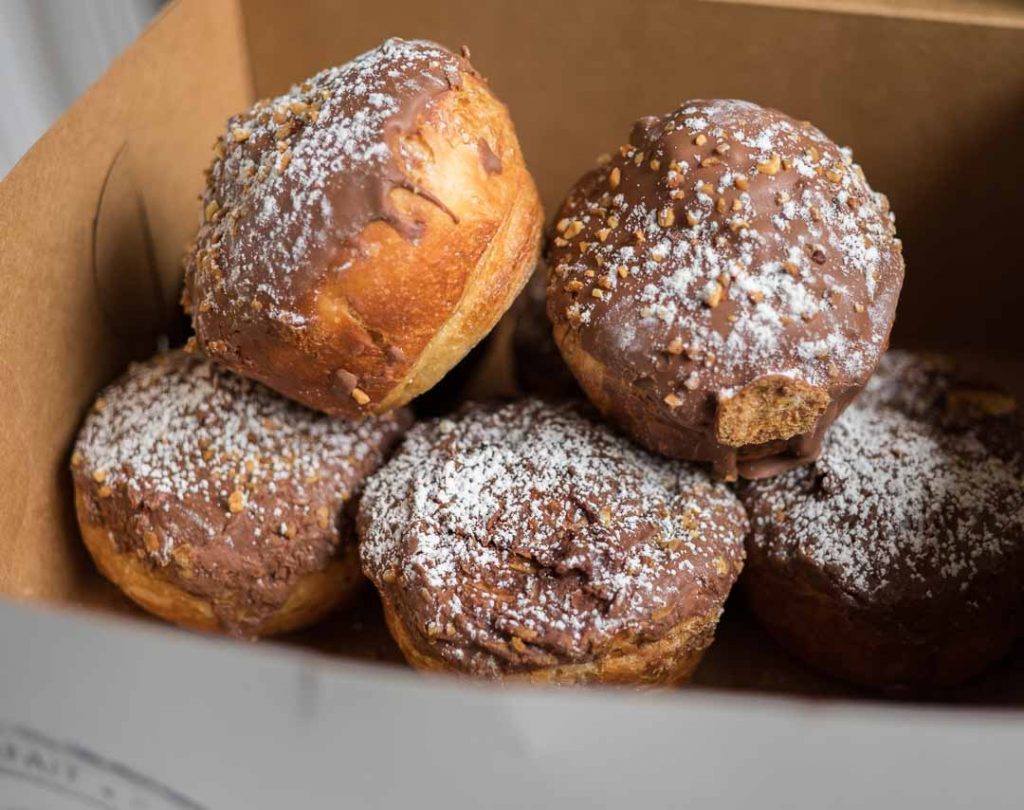 Thank you!
Baked good sponsors: Frat Boy Donuts and Le Parfait Paris