Friendly Feast produces food & drink events to celebrate chefs and lift up the local community.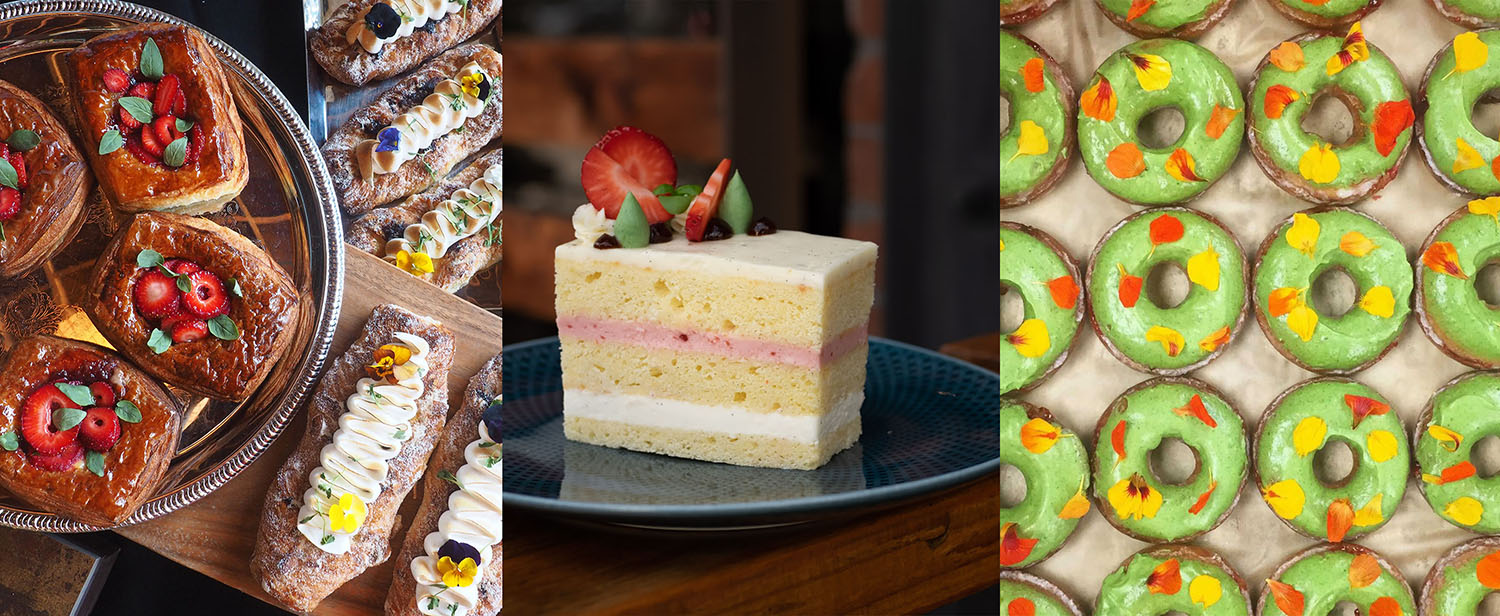 FEATURED EVENTS
Enjoy delicious chocolate baked goods created by local pastry chefs on Sunday, February 26.
The Friendly Feast Cookie Club celebrates the creativity of local pastry chefs and bakers.
The Friendly Feast Fresh & Fruity bake sale features fruit-forward treats from six local pastry chefs.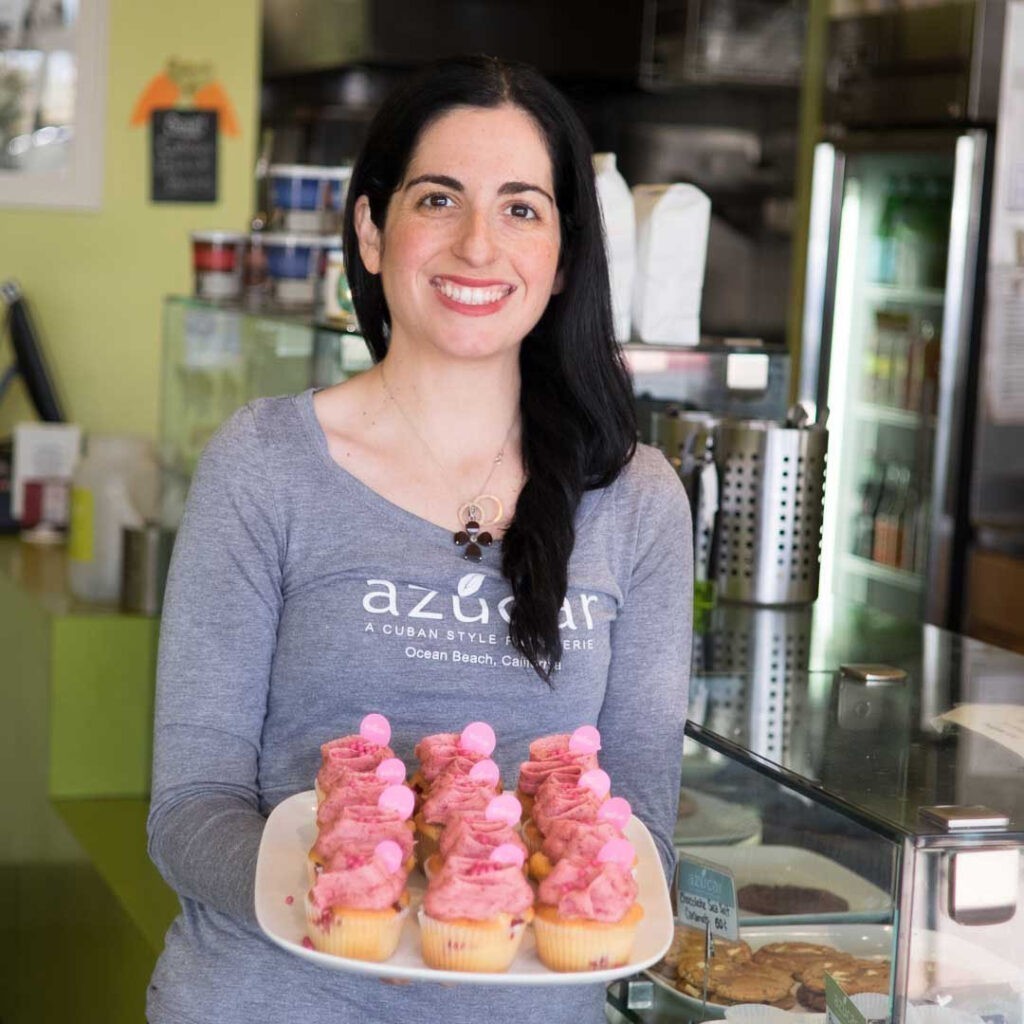 DONATE TO FRIENDLY FEAST
Support our mission to lift up the local community and inspire the next generation of San Diego chefs through the Friendly Feast scholarship fund. Click here to make a donation.
Friendly Feast is a 501(c)(3) public charity.