Who We Are
Founded in San Diego in 2017, Friendly Feast is a 501(c)(3) nonprofit organization that supports charitable organizations through culinary fundraising events that foster friendships between chefs, farmers, and food producers. The organization was launched by Erin Jackson, a food writer/photographer who has written extensively about San Diego's best eats for local publications and national food blogs.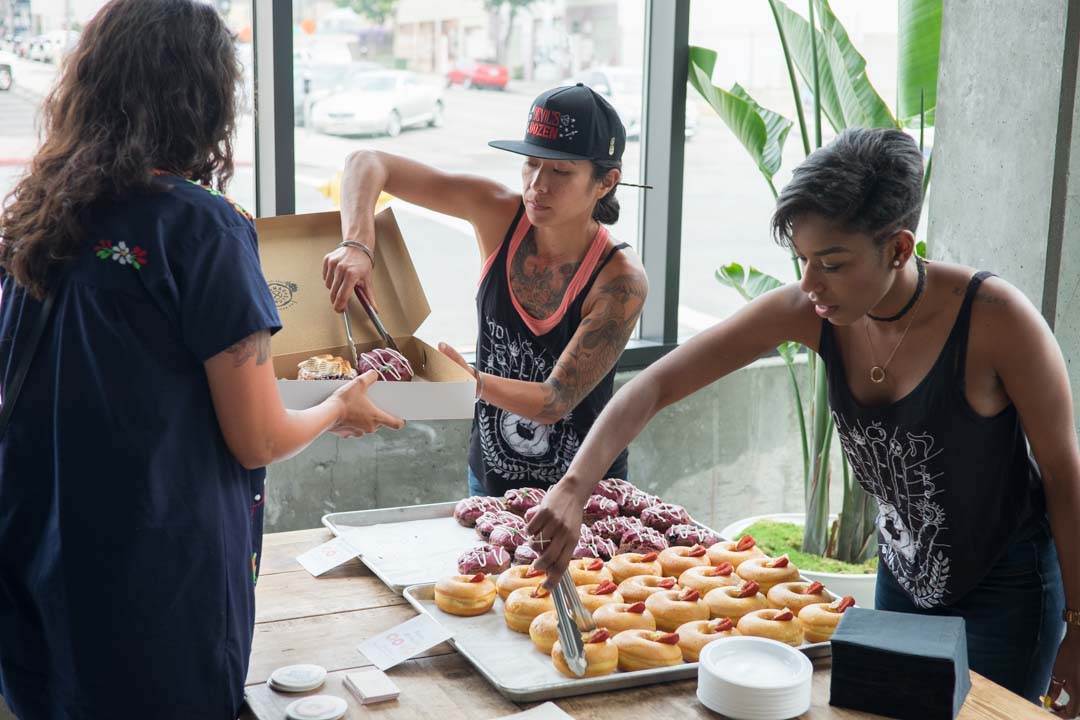 What We Do
Friendly Feast produces curated culinary events that bring people together to celebrate the city's most talented and creative chefs, brewers, distillers, coffee roasters, farmers, and artisanal food producers. Our events are inclusive, accessible, and fun! Best of all, proceeds go directly to local charities — mainly those dedicated to health and education.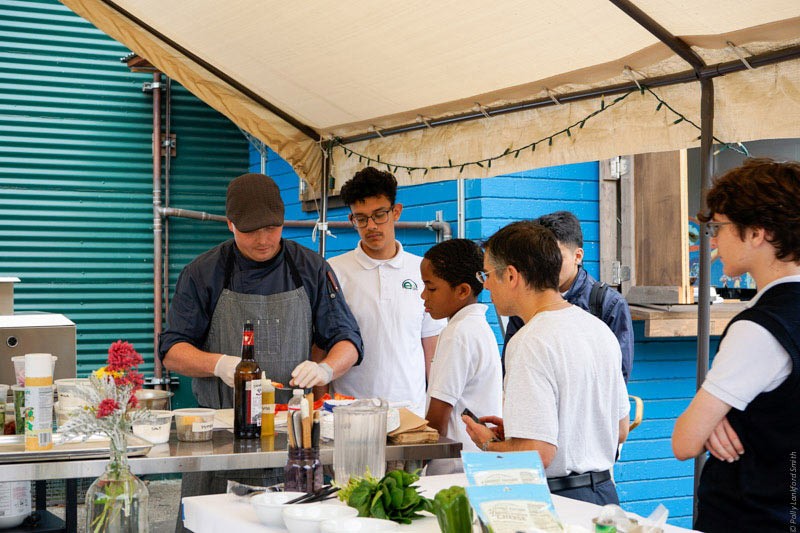 Why We Do It
For the love of food, community, and the joy of giving back! We believe it's possible to make a positive contribution AND enjoy tasty food at the same time. We hope you'll join us! Follow us on Facebook and Instagram to stay in the loop about Friendly Feast events and programs.
Contact
If you'd like to speak to a member of our team regarding sponsorships, donations, or hosting a Friendly Feast event, please email hello[at]friendlyfeast.org.