Friendly Feast helps the next generation of aspiring culinary professionals achieve their goals through a scholarship program that supports students enrolled in accredited culinary training programs. 2020 recipients include Esmeralda Paz Jimenez and Jovel Downer. Both students are completing the Professional Bakeshop program offered by San Diego Continuing Education.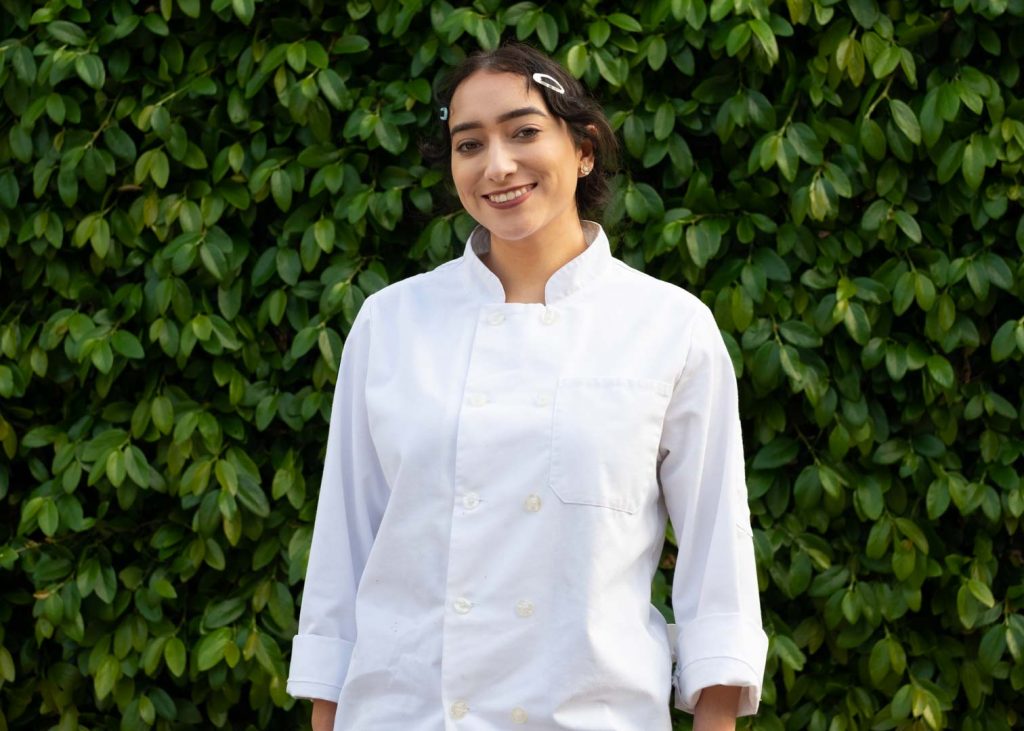 Esmeralda Paz Jimenez started baking in high school as a way to bring peace and happiness to her family during a difficult time. Seeing the smiles on her family members' faces as they enjoyed her baked goods lifted her spirits and gave her a sense of accomplishment and joy. Esmeralda hopes to get a business degree so she can open her own bakeshop.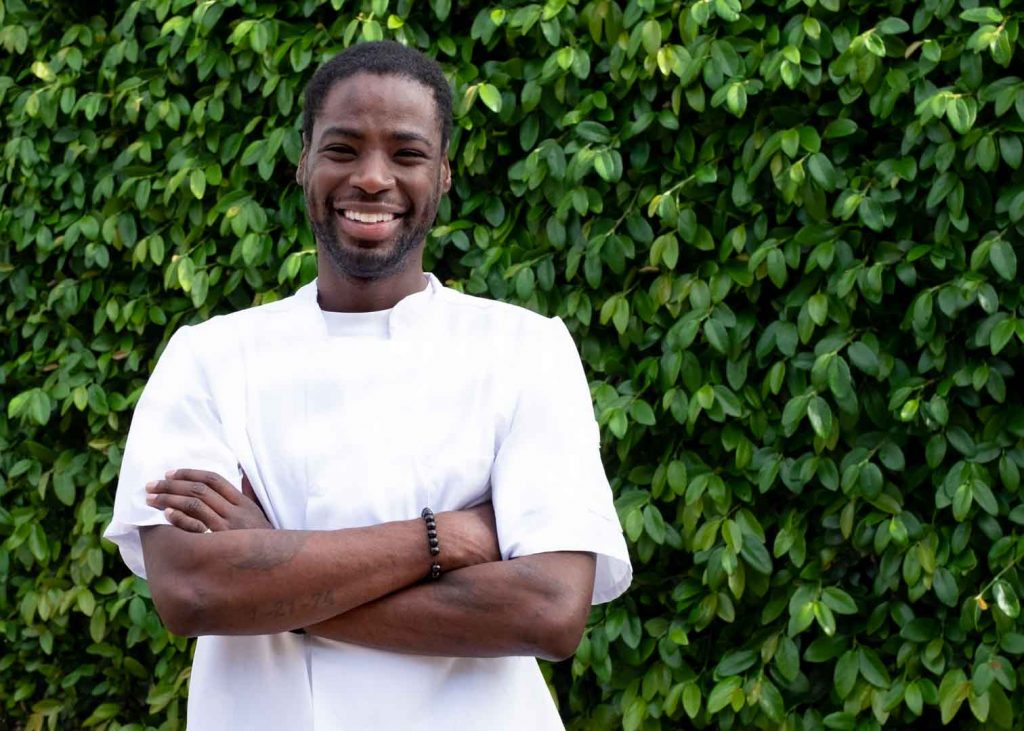 Jovel Downer developed an interest in pastry after several years of working as a line cook. His passion for cooking stems from growing up in a small town in Jamaica, where his family made the best food they could with what was fresh and available. Jovel's future goal is to be a chef, but for now, he is focused on learning as much as he can about food and cooking.