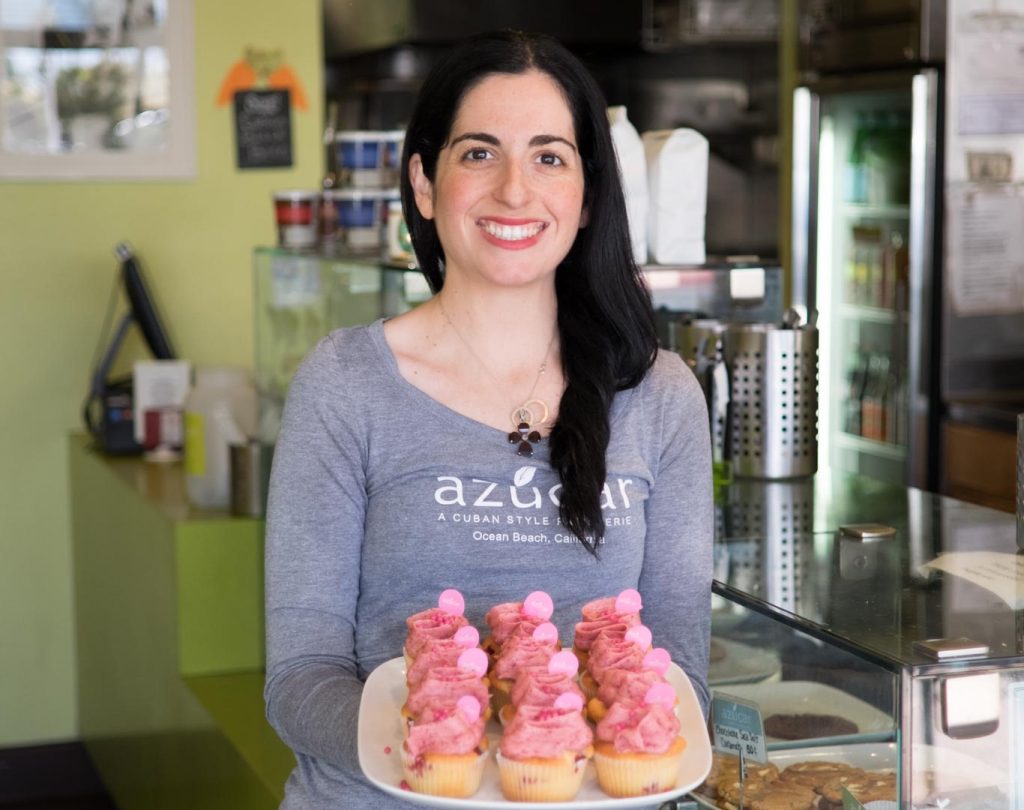 Past: Loews Resort Miami South Beach, Tartine Coronado
Studied at: Le Cordon Bleu London
What is the first recipe you ever baked?
Chocolate chip cookies!
What's your favorite thing to bake at home?
Cinnamon Rolls with my daughters.
What is your go-to dessert?
Warm fruit tarts or cookies
What inspired you to become a chef?
Making food and making people happy with food has been a joy for me since I was a kid.
What advice would you offer to anyone looking to start a culinary career?
Jump in and totally immerse yourself in all food! If you don't go all in you will never find out if it's for you.