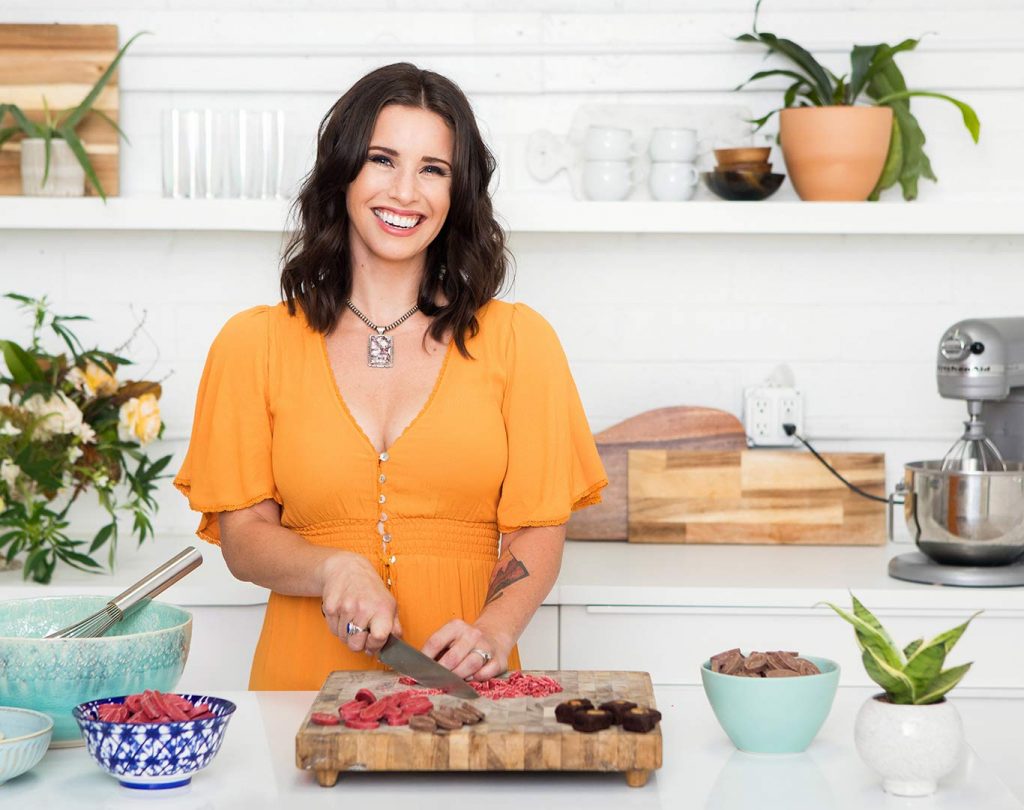 Past: Searsucker, Mister A's, Nine-Ten
Studied at: San Diego Culinary Institute
What is the first recipe you ever baked?
The first thing I made on my own was cookies. I must have been 7 or so. I vaguely remember replacing the sugar with salt. My neighbors still humored me and told me they were good.
What's your go-to dessert?
Chocolate cream pie! I love the textures and flavors. Simple yet delicious.
What are some of your favorite flavor combinations for desserts/baked goods?
Brown butter, peaches, and vanilla. Chocolate, hazelnut, and caramel. Kaffir, coconut, and strawberry.
What inspired you to become a chef?
It's where creativity and attention to detail collide. I love using my skills to put a smile on other people's faces.
What advice would you offer to anyone looking to start a culinary career?
Work your butt off and focus on yourself. Listen and pick up as much as you can. Take pride in your work and stay humble.
Chef photo by Becca Batista