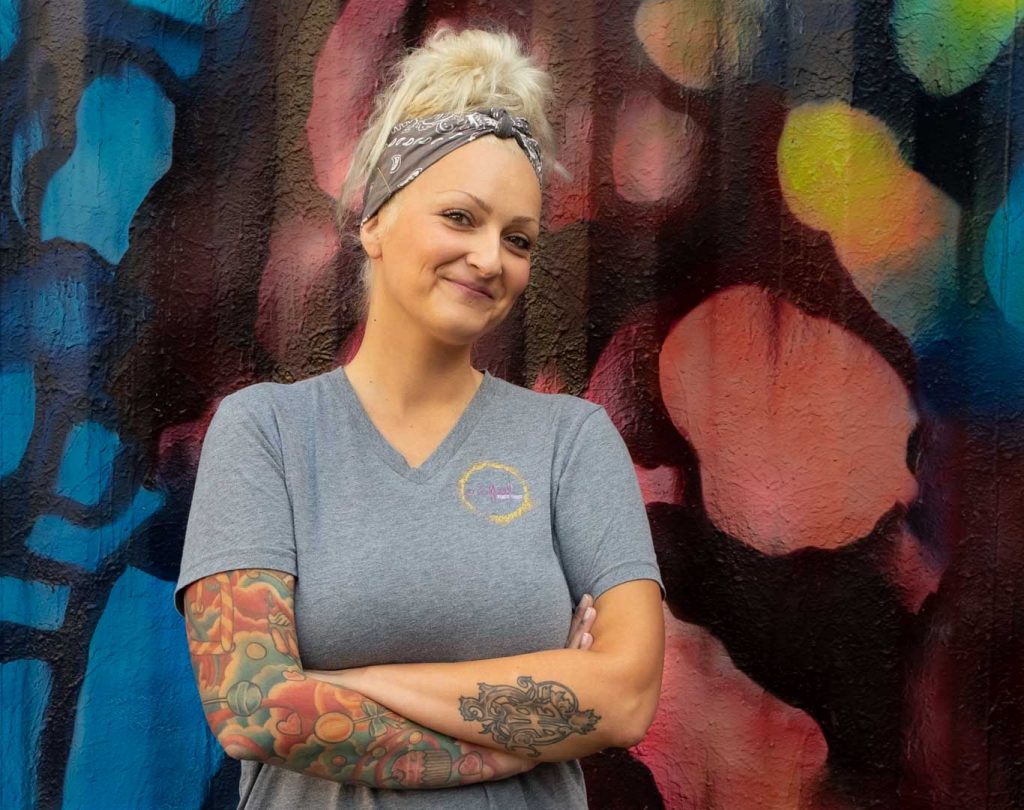 Past: George's at the Cove The Lodge at Torrey Pines
Studied at: Riverside Culinary
What is the first recipe you ever baked?
I never wanted to use recipes when I was a child. I thought I could just make it up with what I thought went together. I would change ingredients and amounts after my personal trial and errors. Oddly, it made me understand ingredients and their uses in baking. I began to feel out what felt right instead of solely relying on a recipe.
What's your go-to dessert?
ICE CREAM! Just about every single flavor! I mean… who doesn't love ice cream??!?! Come on!
What are some of your favorite flavor combinations for desserts/baked goods?
Smoked vanilla and strawberry; rose and rhubarb; grapefruit and kaffir lime.
What inspired you to become a chef?
I just had that feeling I was supposed to be one. I spent a lot of time in the kitchen while growing up.
What advice would you offer to anyone looking to start a culinary career?
Be prepared to work extremely hard for many years. Don't make excuses, just say "yes chef" and learn from your mistakes. Never stop learning.