The first annual Friendly Feast Chocolate Chip Cookie Championship takes place at Kairoa Brewing Company on Sunday, October 27th.

Six talented pastry chefs and bakers will present their signature spin on the classic cookie at the festive baking competition organized by cookie lovers for cookie lovers.

Expect inventive options like double chocolate noisette, peanut butter chocolate chip with brownies and peanut butter cups, and chocolate chunk with hokey pokey toffee.

And there's beer! Kairoa Brewer Joe Peach is making a special batch of milk chocolate hokey pokey stout for the event. (Hokey pokey is a New Zealand specialty, otherwise known as honeycomb.)

Tickets include one cookie from each participating chef and a Kairoa beer, plus a voting form to determine the best overall and most creative cookies. A limited number of tickets are available. Get yours on Eventbrite or Facebook.

Proceeds from the event benefit Friendly Feast's culinary education program at Monarch School.
Meet the Chefs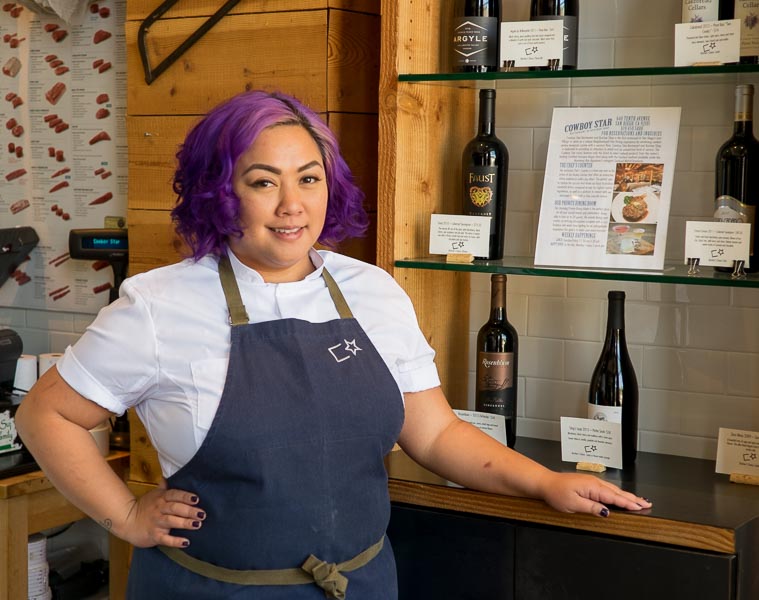 Fan favorite Jamie Decena (Cowboy Star Restaurant & Butcher Shop) wowed Chef-Driven Bake Sale attendees two years in a row with her elegant tarts and layer cakes. Her signature cookie is a chocolate lover's dream, with a chocolate ganache filling and toffee made with wagyu fat.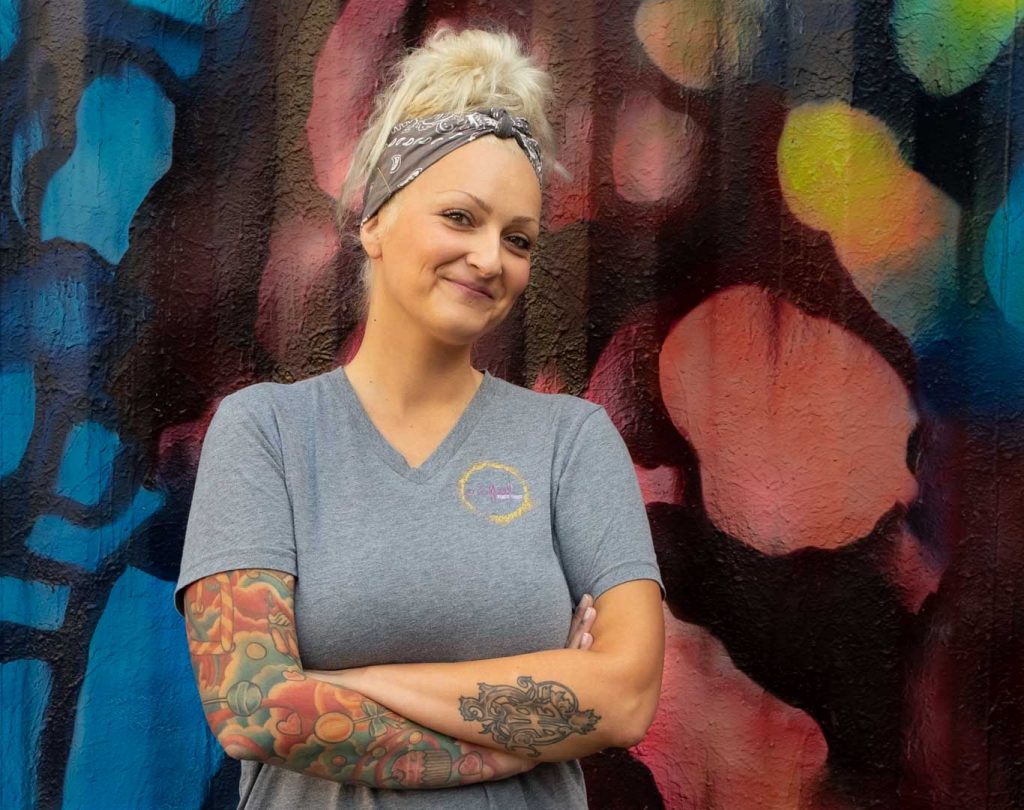 Lori Sauer (Blue Bridge Hospitality) is pastry veteran whose creativity knows no bounds. Her spin on the classic cookie features ruby chocolate, a unique variety with an intense fruity flavor and characteristic pinkish hue.
Rocio Fleckenstein (Kairoa Brewing Company) says chocolate chip cookies are her go-to treat. The executive chef might spend most of her time on the savory side of the kitchen, but her signature cookie for the event proves she's equally adept at making sweet treats.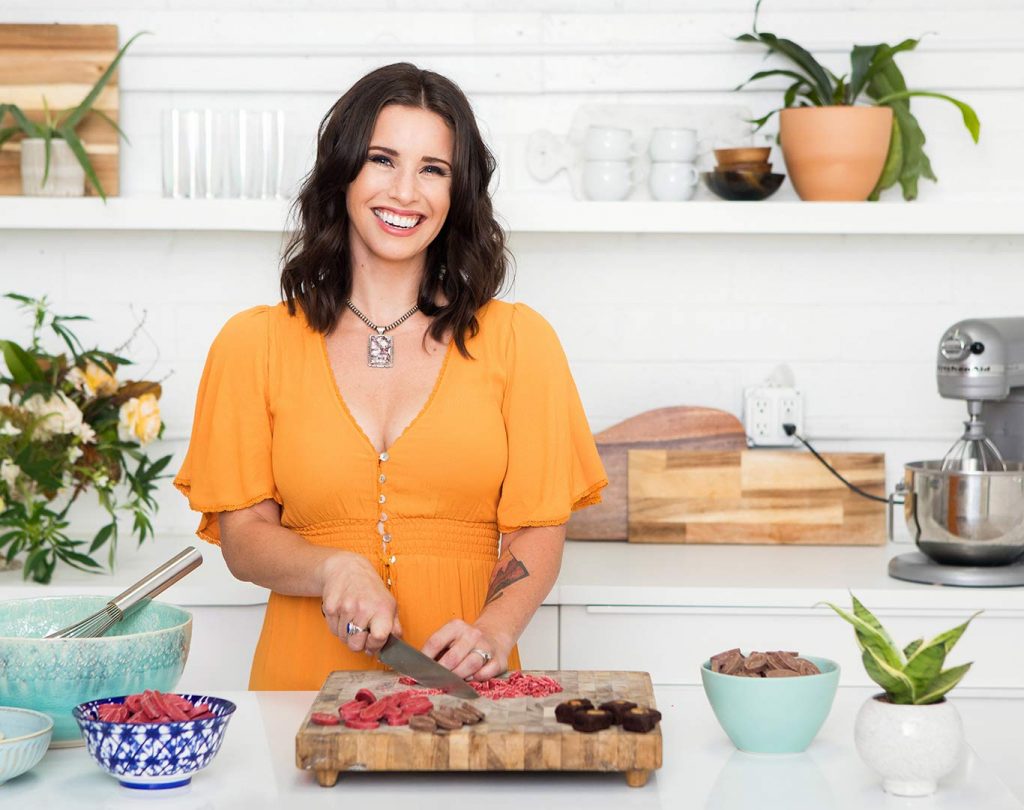 Rachel King (Kaneh Co.) is a renowned gourmet baker who has worked in the pastry kitchen at some of San Diego's most acclaimed restaurants, including Searsucker, Nine-Ten, and Mister A's. Expect something doubly nutty and delicious from this pastry veteran!
Accursio Lota (Cori Pastificio) is an award-winning chef who was named Best Chef in San Diego by San Diego Magazine readers four years in a row, from 2014 to 2017. Accursio's cookie draws inspiration from his Sicilian roots, with traditional ingredients like semolina, olive oil, and Sicilian chocolate.
Jeremy Harville (TRUST Restaurant Group) has participated in more events than any chef in Friendly Feast history. The talented pastry chef known for fun and nostalgic desserts is pulling out all the stops for the Chocolate Chip Cookie Championship with a soft and chewy peanut butter cookie loaded with chocolate chips, Reese's peanut butter cups, and a brownie batter swirl.
Event Sponsors
The Chocolate Chip Cookie Championship would not be possible without the generous support of our sponsors, including Kairoa Brewing Company (who is graciously providing beer and their event space), AVANT at Rancho Bernardo Inn (who provided a complimentary dinner for two for one of the winning chefs), and all of the participating chefs, who are donating dozens of delicious cookies. Thank you!