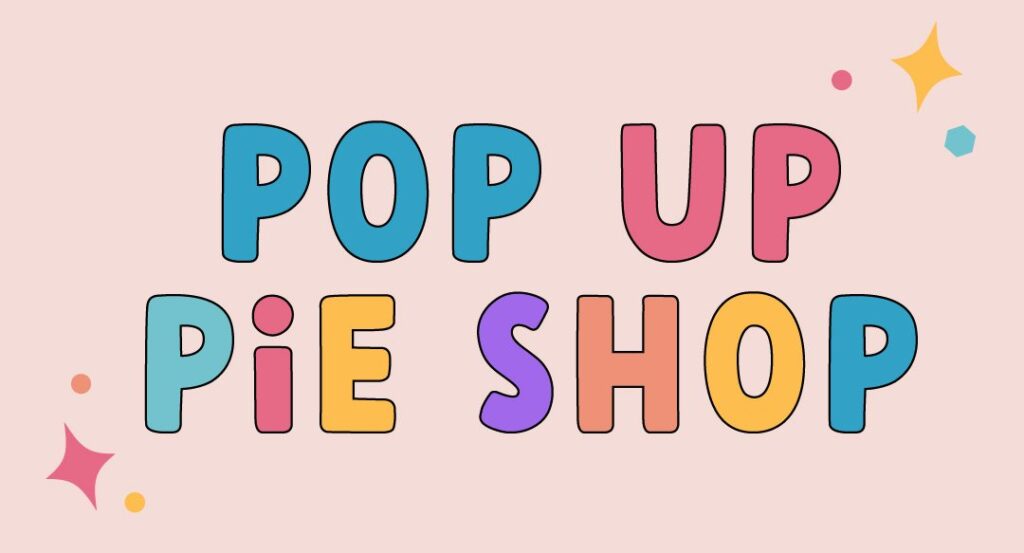 The Friendly Feast Pop Up Pie Shop features delicious pies by San Diego's most talented chefs and bakers. Proceeds from this event benefit the Friendly Feast Scholarship Fund, which supports the next generation of San Diego chefs and bakers. We hope to bring this event back in 2022!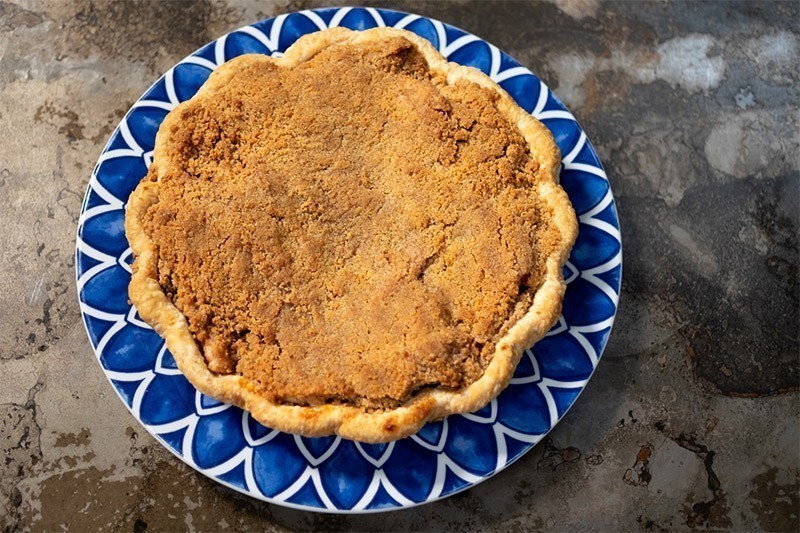 2021 Featured chefs and pies:
Apple Chai Crumble
Laura Warren, Herb & Wood, Animae, Herb & Sea
Pear and Rosemary Caramel Pie
Juan Lopez, Hommage Bakehouse
Coconut Calamansi Pie
Justin Gaspar, Hommage Bakehouse
Baked Butterscotch Pudding Pie
Jose Alonozo III, Nine-Ten
Chocolate Pecan Cheesecake Pie
Rachel King, Kaneh Co.