Friendly Feast's first annual Pie vs. Cake event at Kairoa Brewing Company aimed to answer one of life's most pressing questions: What's better, PIE or CAKE?
Two teams of talented chefs faced off against each other in a friendly competition to determine pastry supremacy. Attendees received a portion of pie or cake from each featured chef, along with a ballot to cast their vote for the best team and best chef from each team.

Proceeds from the collaborative fundraising event support Friendly Feast and Kitchens For Good. Let's meet the chefs!
Team Cake: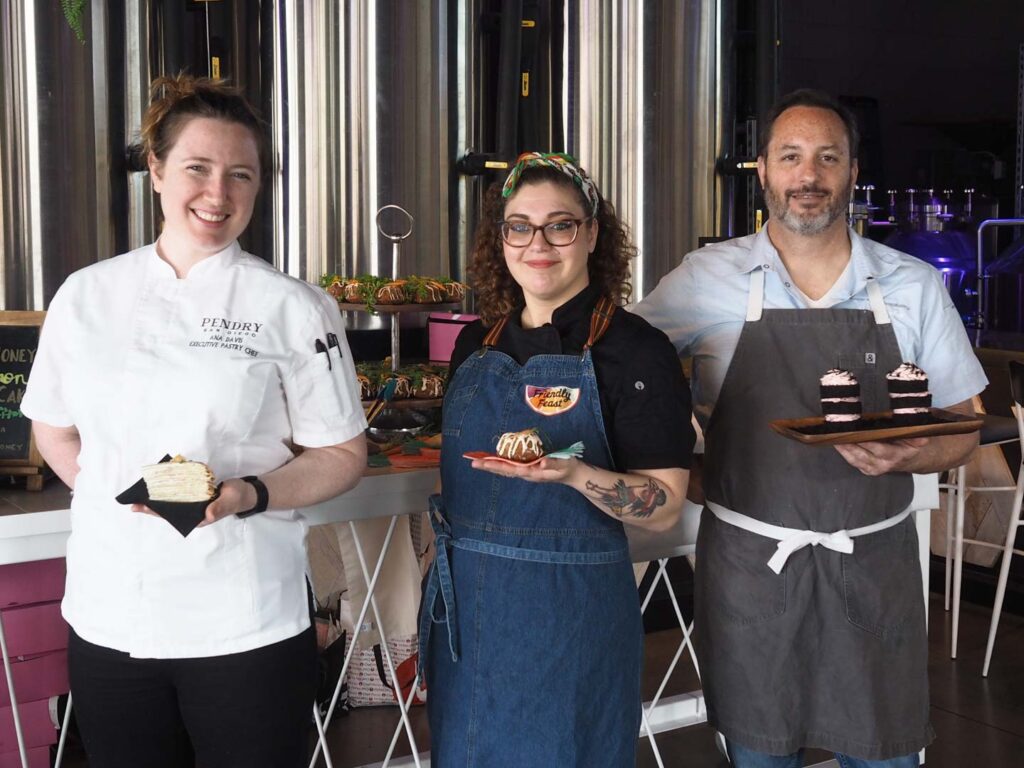 Team Cake represented three different styles of cake with their featured items. Guests enjoyed a 20-layer milk and Manuka honey crepe cake with housemade farmer's cheese, Meyer lemon and thyme; a Chai-inspired mini bundt cake with carrot and parsnip, and a black velvet mini layer cake with light layers of chocolate cake and decadent cream cheese frosting tinted pink with beet juice.
Team Pie:
Team Pie featured sweet and savory selections, including a New Zealand breakfast pie with puff pastry, bacon, eggs, and New Zealand ketchup, a mini ricotta and persimmon pie with honeycomb and almond brittle, and a sweet corn hand pie with crunchy sugar crystals on top.
The Winners!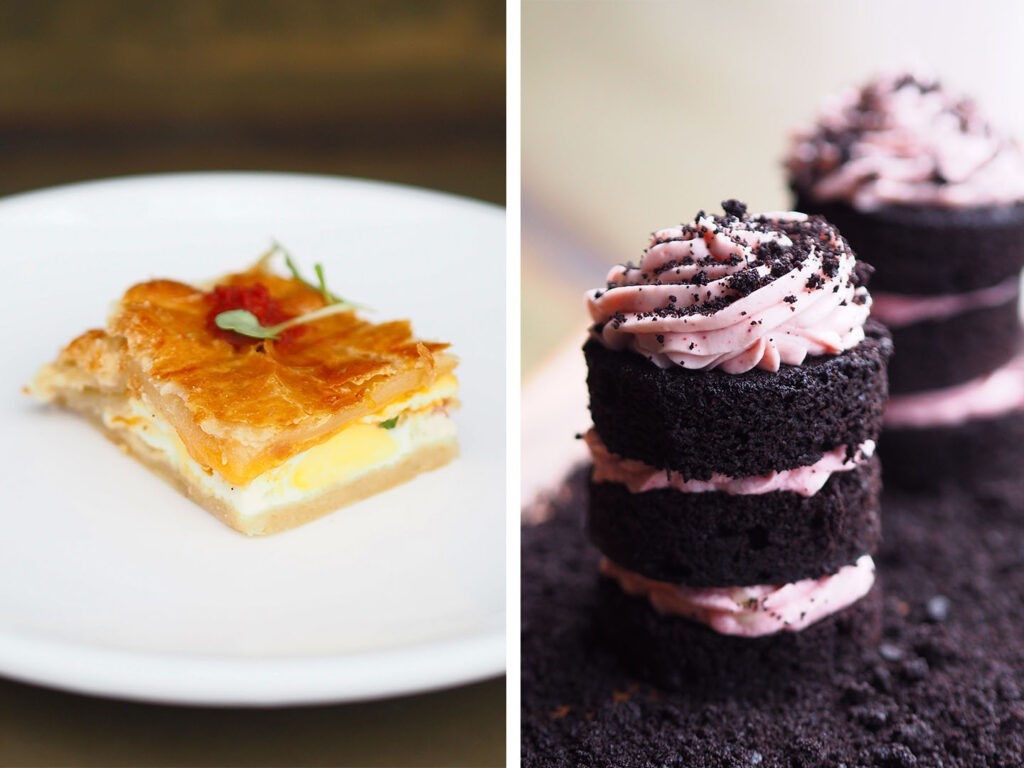 In the first battle of Pie vs. Cake, Team Cake came out on top. Attendees loved Matt Gordon's Black Velvet cake with pretty pink frosting sandwiched between layers of light and fluffy chocolate cake. The modern take on the classic cake was the runaway winner of the cake team.

Chef Rocio Fleckenstein's New Zealand breakfast pie, with layers of buttery puff pastry encasing egg, cheddar cheese, English peas, and bacon was the top item from the Pie Team, narrowly edging out Jocelyn Cano's sweet corn hand pie.
Scroll down to see the rest of the signature items featured at the event!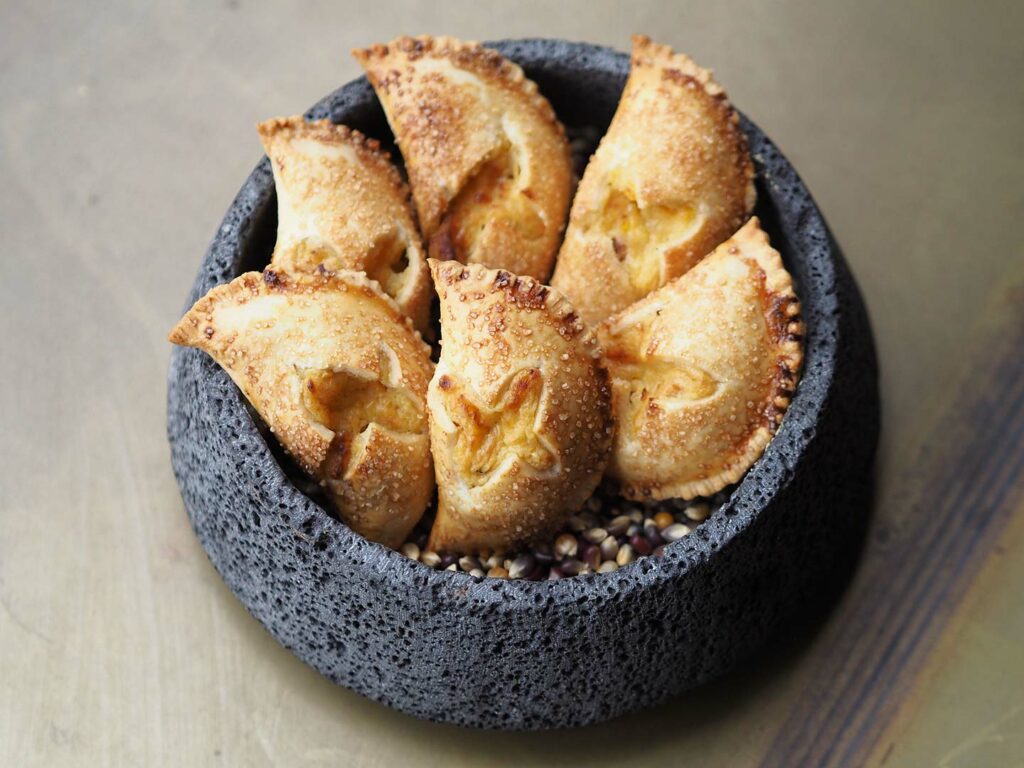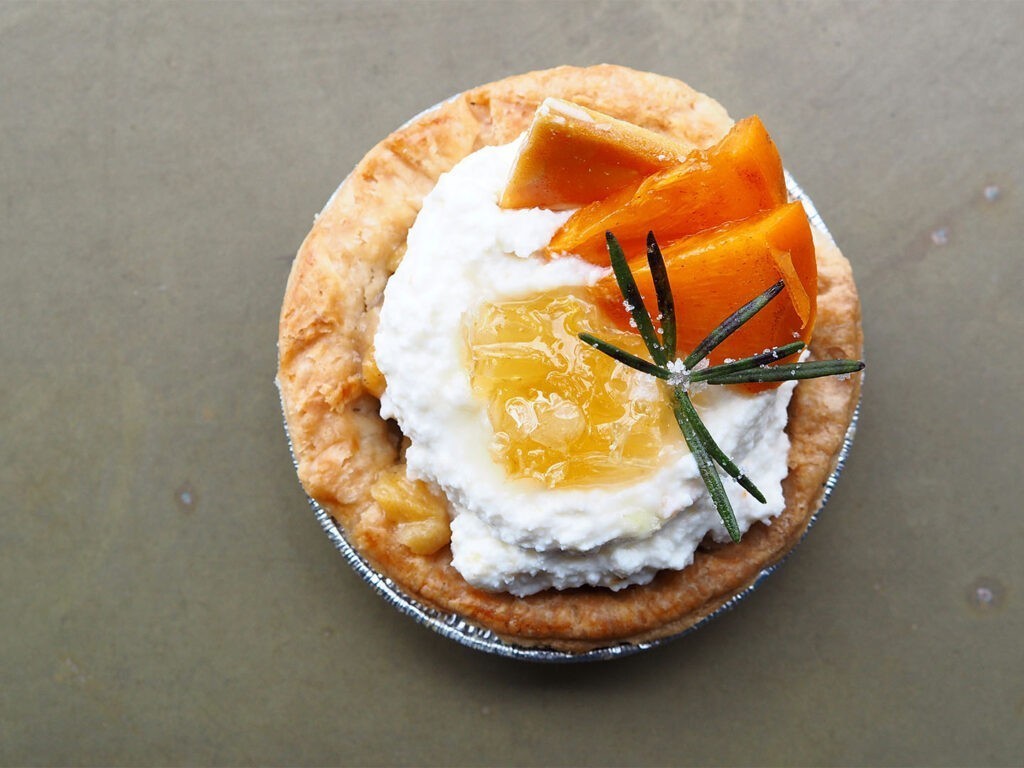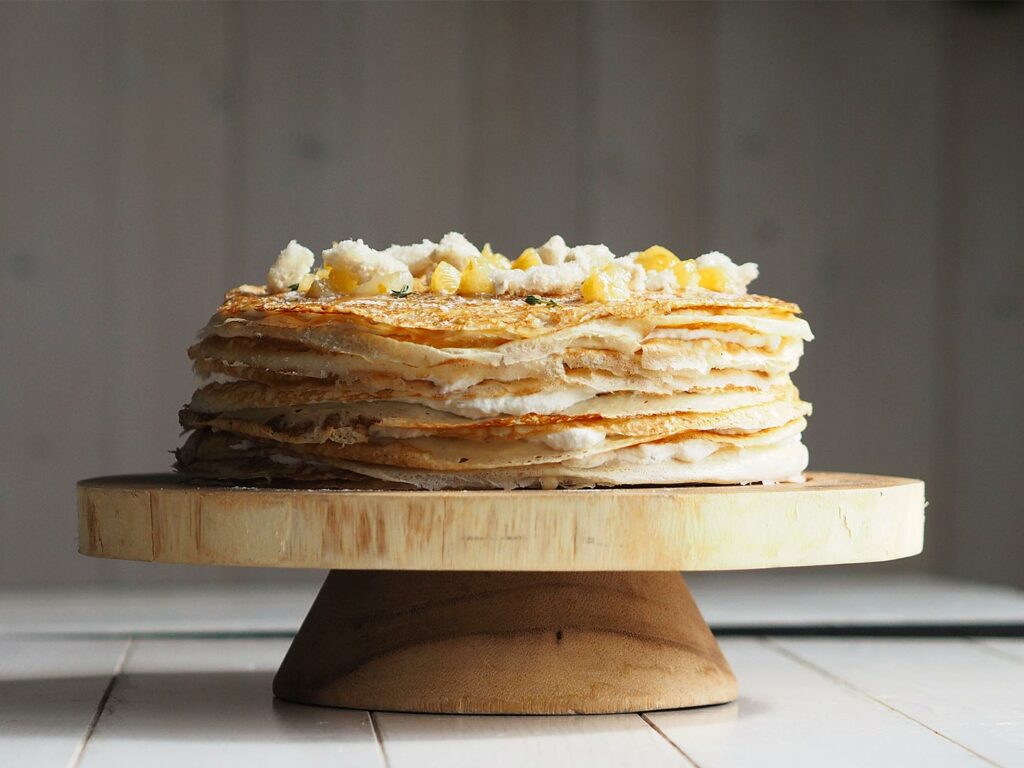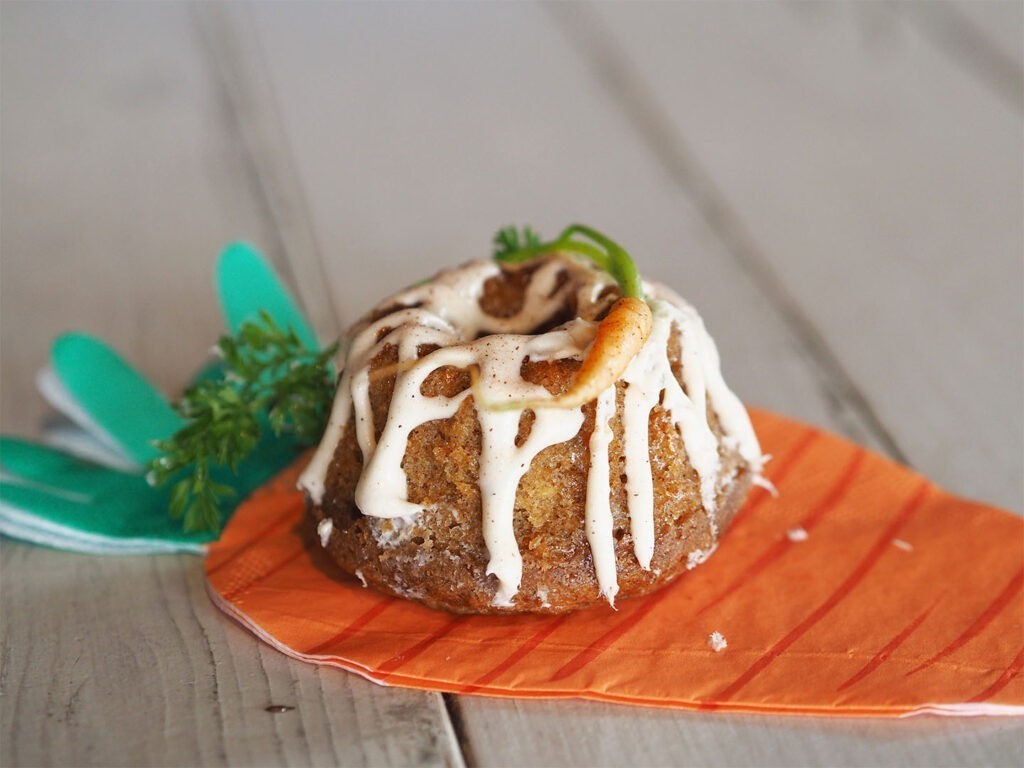 Thank you!
Host: Kairoa Brewing Company
Chefs: Rocio Fleckenstein, Kairoa Brewing Company; Ashley Papa, Pop Pie Co.; Jocelyn Cano, El Jardin Cantina; Ana Davis, Pendry San Diego; Matt Gordon, Blue Bridge Hospitality; Victoria Sorrisio Scully, International Smoke
Prize Sponsor: Baker & Olive
Official Event Photographers: Carmelle and Patrick Piña of of Eat Sip San Diego
Attendees: Thank you to everyone who came help us determine pastry supremacy and enjoy Kairoa craft beer in support of Friendly Feast and Kitchens For Good.