Past: Pacifica Del Mar, Brockton Villa
Studied at: California Culinary Academy
What is the first dish you've ever cooked?
I remember cooking an omelette because it was gigantic. I was probably 9 or 10. I did not have a recipe. I just made things up as I went…kinda like now.
What inspired you to become a chef?
My Grandfather was a deli man from the East Coast. I was surrounded by good food and cooking since childhood. I have to admit the Emeril's cooking and connecting people and food really inspired me to finally go to school in the 90's.
How do you describe your style of cooking?
My style is very, very rustic. As you can tell with my truffles there is no holding back.
What's your favorite dish to cook at home?
I love making pizza with cornmeal crust.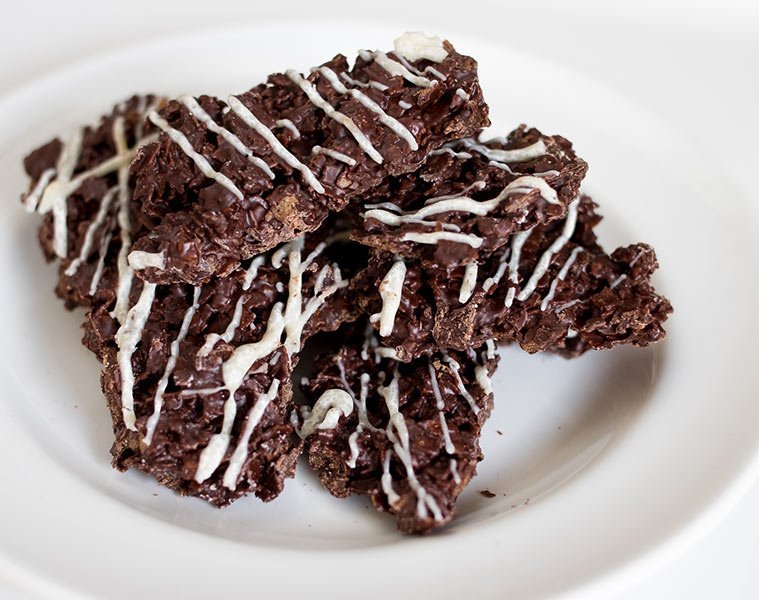 What is the best part of being a chef in San Diego?
The community is amazing. As my business evolves, the community evolves with it. It is a really cool process to watch!
What advice would you offer to anyone looking to start a culinary career?
Do your homework! Work in a restaurant for a year before signing up for school. Don't think because you went to school and paid 100,000 dollars that its a guaranteed e-ticket. You must be willing to work hard, work holidays, work weekends, and it sometimes can be very thankless.